End-to-End Schema Markup Solution for Enterprise SEO Teams
Leverage our Schema App platform and Schema Markup Experts to execute your semantic Schema Markup strategy, develop your marketing knowledge graph and drive performance in search.
Drive Agility and AI Search Performance with Schema App
Schema Markup, also known as Structured Data, is a language used by search engines to better understand the content on your website.
Schema App's end-to-end Schema Markup solution will help you develop a Schema Markup strategy that captures rich results and clearly describes the entities on your site and their relationship to other things on the web. When search engines understand the content on your site, they can better align it to the searcher's query and drive more quality traffic to your site.
Average Growth in Clicks for Customers YoY
Pages Optimized with Schema Markup
Years of Semantic Search Marketing Experience
Implement Advanced Schema Markup at Scale
With the Schema App Highlighter, SEO teams can automatically generate and deploy dynamic Schema Markup to thousands of pages on the site within minutes without having to involve developers or the IT team.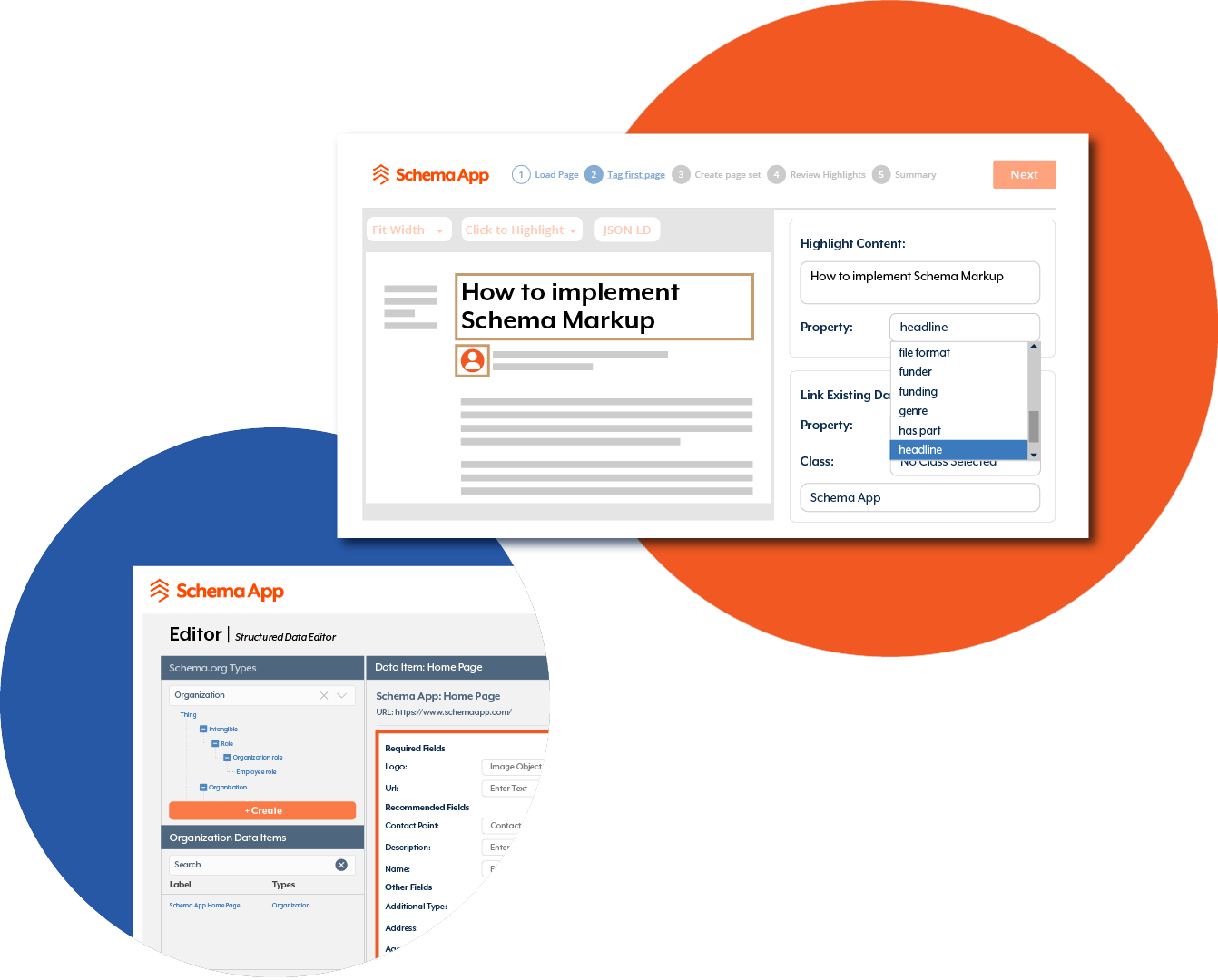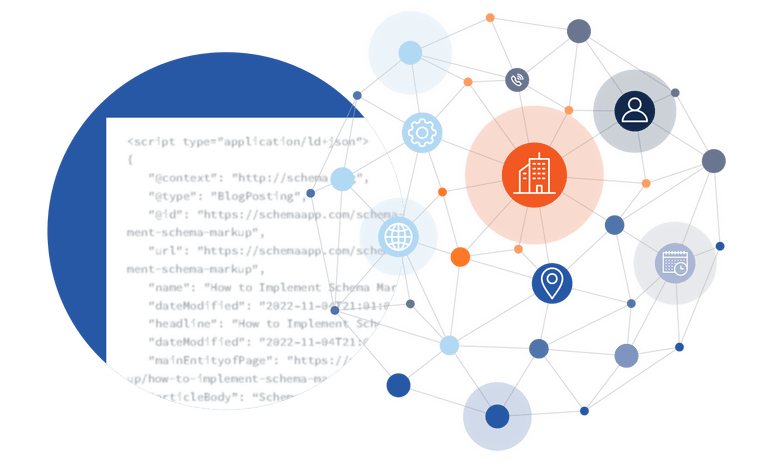 Develop Your Reusable Knowledge Graph
Implement semantic Schema Markup on your site to develop a reusable knowledge graph using our semantic technology platform guided by our expert team. Get a rich reusable data layer that can improve search engine accuracy and train your LLM with domain-specific, contexualized data.
Dedicated Support & Schema Markup Expertise
Get access to a Schema Markup expert who acts as an extension of your SEO team. Your customer success manager enabled with our Enterprise tools can create, deploy and manage your Schema Markup and knowledge graph so that your team stays agile and stress-free while getting results.
Get Measurable Return on Investment
Measure the impact of Schema Markup on your desired outcomes through our quarterly business reviews and Schema Performance Analytics tool to ensure your website is generating the largest ROI and your knowledge graph is healthy.
Why Companies Choose Schema App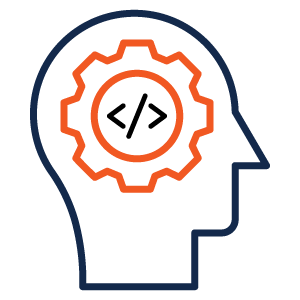 We provide you with the expertise you need to develop and execute a successful semantic schema markup strategy to drive traffic.
Integrate With All Websites
Our Schema App platform integrates with any website, allowing your team to author, update and deploy your markups within a matter of minutes.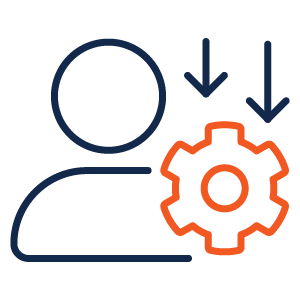 Increase Agility & Reduce IT Dependency
Upon integration with our platform, your SEO team will no longer depend on your IT team to implement and manage your Schema Markup.
Scalable Schema Markup solution
Our authoring tools dynamically generate and deploy customized Schema Markup across hundreds of pages, allowing you to manage your markup with ease.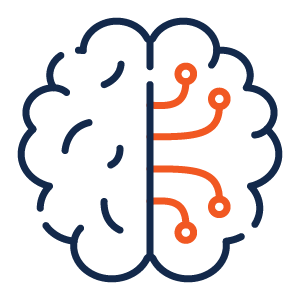 We implement semantic Schema Markup and connect the various entities on your site to help you create a reusable knowledge graph and futureproof your organization for AI search.
Evolve with the SEO World
As the world of search evolves, our team will guide your team on how to navigate the changes and transform your content and markup to stay competitive and drive results.
Ready to get started?
Get in touch with us today to learn how Schema App can help your website stand out in search.