At Schema App, our purpose is to build meaningful connections, with each other, our customers and the data so that we are all understood.
In 2011, Mark van Berkel founded Hunch Manifest, a company focused on building products using semantic technology. Back then, there were few people that understood both semantic technology and SEO, but Mark understood both. Soon after, Martha van Berkel decided to quit her corporate job of 14 years at Cisco to join Mark on his entrepreneurial journey.
During their Schema Markup journey, Mark and Martha found it challenging to embed Schema Markup in Microdata or RDFa format due to its instability. To overcome this, he built a tool (now known as the Schema App Editor) that allowed users to generate the JSON-LD code by filling out a form and manage it centrally. When Google finally started accepting JSON-LD encoded structured data for their rich results, Mark and Martha decided to go all in and focus exclusively on Schema Markup.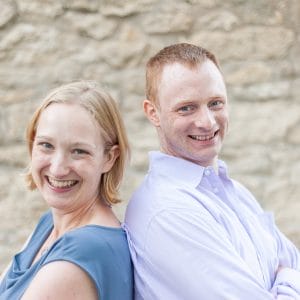 Schema App was officially launched in 2016 to empower digital marketers to do sophisticated Schema Markup at scale and support them from strategy to results. Since then, we've journeyed to become the world's #1 Enterprise Structured Data Solution.
The Schema App Team
With over 30 team members across Canada, we believe diversity drives innovation and results!
86%
Employee Satisfaction


9
Nationalities Represented
Our Values
At Schema App, we value honesty and transparency. Across the team, we also live and breathe our values in our day-to-day work.

We are adaptable, nimble, resilient humans. We are always learning. We are resourceful.
We give, receive, and ask for feedback to help each other grow and do better.
We strive to make things better, one small step at a time.
We see change as an opportunity.
We are collaborative and helpful. We are honest and transparent.
We are respectful and inclusive. Zero tolerance of discrimination, rudeness.
We take time to give back to the community.
We take care of ourselves and look out for each other.
We are easy to do business with – both our products and our processes.
Do the right thing for the customer or partner.
We make informed decisions based on both data and our expertise
We are outcome focused – both internally + customers. Our teams are empowered to decide the "how".
At Schema App, we are Structured data experts and the go-to enterprise Schema Markup solution. If you are goal driven, thrive in a fast-paced environment, and are ready to make a huge impact in a growing company, check out our jobs openings below – we would love to hear from you!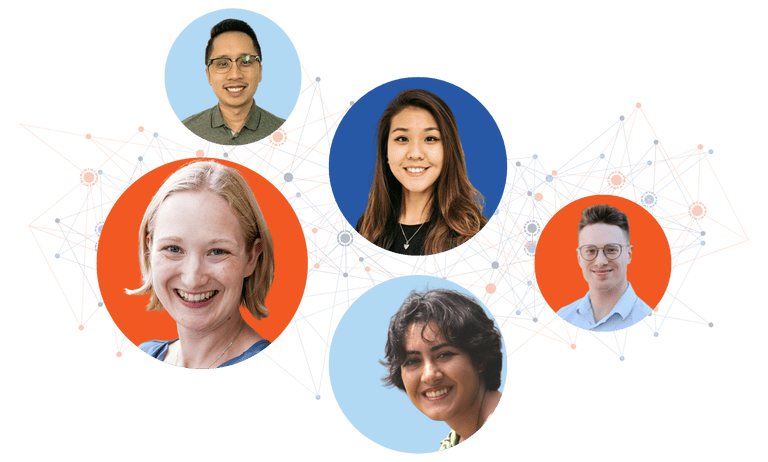 Our Community
At Schema App, we give back to our community through volunteering, donations, mentorship and pro bono Schema Markup services. Here are some of the organizations and causes we've contributed to.
Hear it from our Customers
Learn how Schema App's End-to-End Schema Markup solution drives growth for businesses through our customer stories.