A Structured Data Solution for Growth Minded Digital Teams
Schema App combines advanced technology with expert services. Achieve your organic search goals with a structured data solution, customized to showcase your unique value.
Schema App drives ROI for every Industry
including these key verticals

Going the extra mile to be solution oriented and always coming up with a solution is so helpful. (You are) always staying ahead and paying attention to the details. I've learned so much. (You're) really being a partner through it all, not just fulfilling a task."
Rachael Jones, SEO Strategist, Sharp Healthcare
The leading structured data solution
Schema App's tools scale to any website's needs and showcase your unique content in search through rich results. The Schema App Highlighter deploys structured data at scale in minutes, while the Schema App Editor can handle unique pages with customized content or design. Our expert technology can manage any CMS, any technology, and any website – effectively and efficiently.
Our solutions can integrate with any website
Connect the tools you already use with our structured data solutions. Select your CMS below to learn more.
Didn't find what you're looking for? Reach out to our expert team and we will help you get started.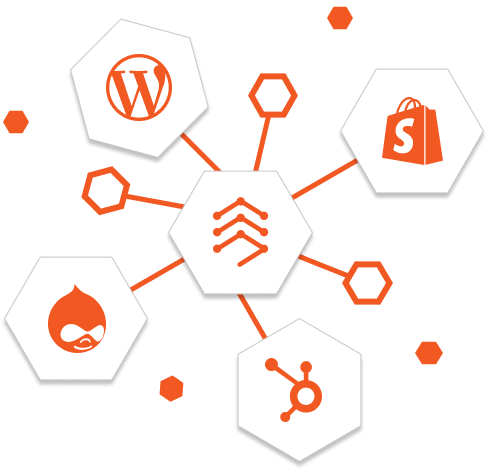 Want to explore how Schema App works with your tech stack?
Meet with a schema markup expert for a free analysis of structured data opportunities on your website. The Schema App Experience begins here, where you start designing and developing a schema strategy customized for your unique business goals.
We started our journey by testing competing solutions. We found Schema App's solution to be the most mature, with the right tools to address the needs of any platform and template. Schema App's team has been equally impressive. They excel in their domain knowledge, speed and transparency as well as their willingness to train, upskill our staff and support us throughout our journey."
Alwin Zachariah, SAP Senior Director, Global SEO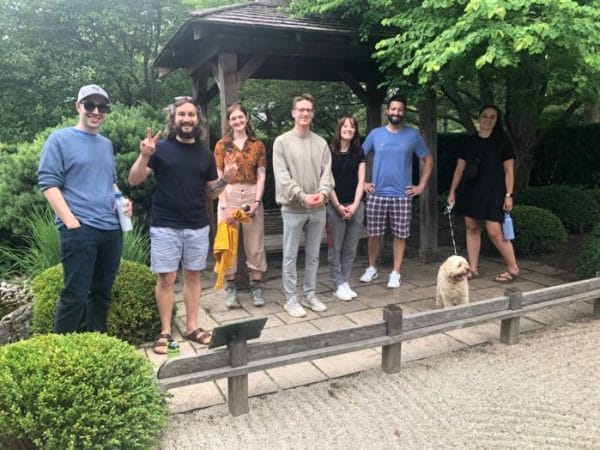 A friendly team of schema markup experts
Schema App isn't just expert technology, it's a true partner for your online business. Our expert team leads you from strategy to results with speed and agility. Your assigned Customer Success Manager demonstrates the value of schema markup through regular performance reviews and content recommendations. We remove the complexity of structured data so that you can focus on strategy.
Want to start using structured data but don't have time?
Our Customer Success Managers will help you define your digital goals, track your progress, and see results. We work with you to develop a customized schema strategy suited for your ROI goals.
Maximize your results from structured data through expert content recommendations. Unlock rich result opportunities in organic search you didn't even know were possible for your industry!
We want your schema markup to be successful! That's why our technical advisors are ready to support you with ongoing strategy meetings, regular performance reviews, and enhanced analytics reporting.

Schema has become the future of search and is rapidly evolving. As customers continue to shift their shopping habits, search engine optimization has become even more pivotal to our growing business. Home Hardware is an industry leader in this space and Schema App has made it effortless to stay on top of all the changes."
Trevor Heal, Ecommerce Product Manager, Home Hardware Stores Limited