Schema Markup Solution for SaaS & Technology Companies

Engage with your customers at the start of their user journey through Schema Markup
Tech is a fast-growing industry and your customers are searching for their solutions on Google. Schema App can help you leverage Schema Markup to capture your prospects' attention and drive conversion.
Trusted by Leading Technology Companies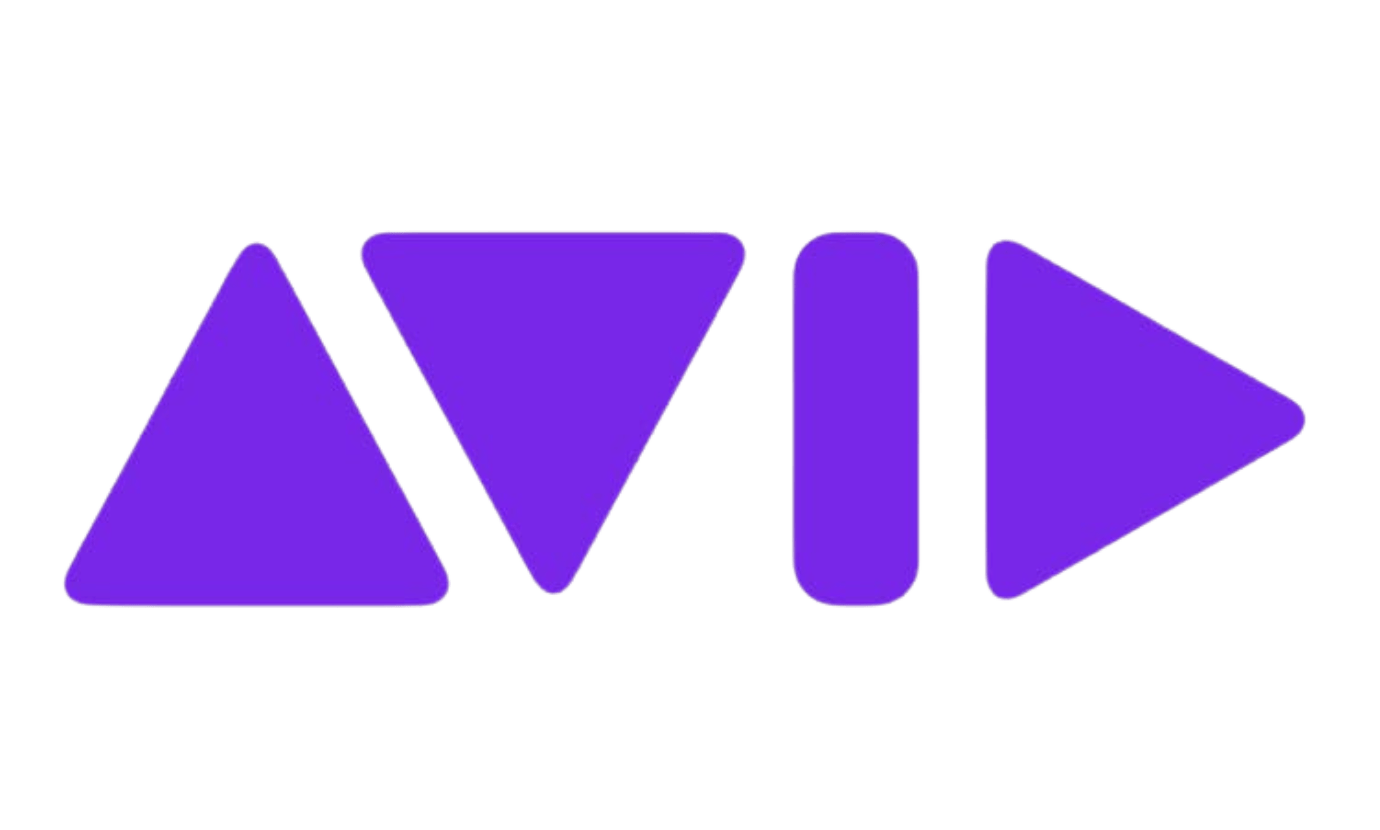 Stand out from your competitors
Build a Schema Markup strategy that helps your organization and content stand out from competitors on the search engine results page, captures the attention of your prospects at the start of their buying journey and delight your customers.
Drive conversions to your website
Leverage Schema Markup for your SaaS website to showcase your products and solutions through rich results and drive more quality traffic and inbound leads to your website.
Get measurable results and ROI
Measure the impact of your Schema Markup efforts on key metrics such as clicks, impressions, and click-through rates to get visibility on the ROI and contribution to your business goals.

Alwin Zachariah
Senior Director, Global SEO
SAP
We started our journey by testing competing solutions. We found Schema App's solution to be the most mature, with the right tools to address the needs of any platform and template. Schema App's team has been equally impressive. They excel in their domain knowledge, speed and transparency as well as their willingness to train, upskill our staff and support us throughout our journey.
Scale your Schema Markup strategy with ease
Optimize thousands of pages within minutes using our Schema App Highlighter, and achieve rich results such as FAQs, How-To, Product, Reviews and more to drive traffic and increase conversion rate through your website.
Add agility to your team by working with Schema Markup Experts
Get a dedicated Schema App Customer Success Manager that will support your team from strategy to results. Your SEO team no longer has to spend time learning about structured data. Instead, they can focus on seeing their strategy come to life and working cross-functionally to drive eligible content.
Integrate your website or CMS with our Schema App Editor and Highlighter for easy generation and deployment of your Schema Markup. Your SEO team will no longer need support from your developer or IT team to support with Schema Markup.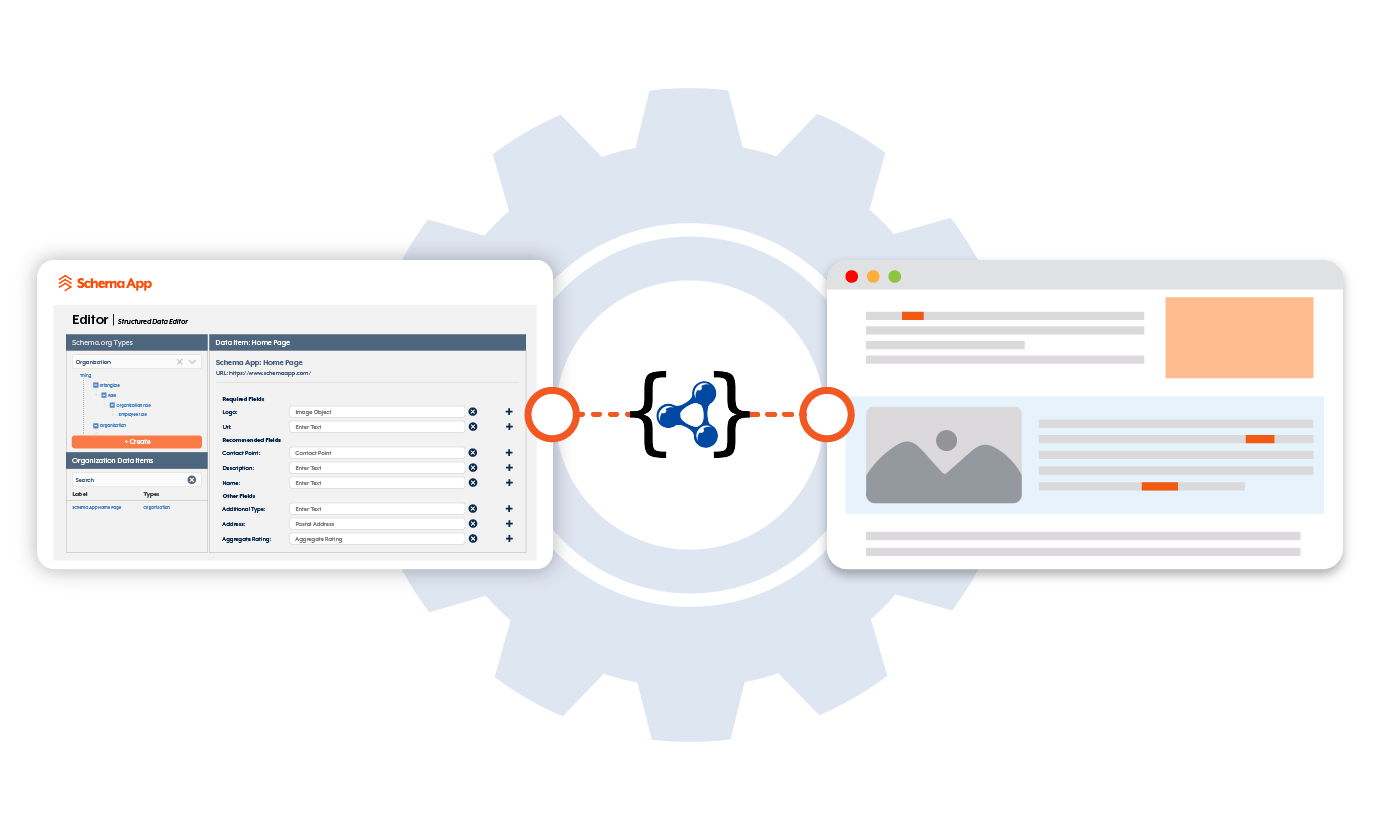 Create your knowledge graph through our built-in semantic technology
Futureproof your SEO by applying properly nested and connected Schema Markup. Using our built-in semantic technology, your Customer Success Manager will help you connect the entities across your site and store your data in a re-usable knowledge graph making your site ready to train AI Search, and other AI capabilities.
Built for Enterprise Teams
Supports Single Sign-On (SSO) integrations
Compliant with Enterprise Security Standards
Ability to work within Complex Web Architecture
Frequently Asked Questions
The Schema App solution provides you with access to our Schema App platform to create and deploy your Schema Markup and high touch support services to guide you through the entire Schema Markup process from strategy to results.
To learn more about how our solution works, please visit our How it Works page.
Every organization is unique and the pricing for our Schema App solution is customized based on your organization's needs.
Please get in touch with our team to get an accurate quote for your organization.
You can get the best results by ensuring your website has high-quality content that aligns with the recommended and required properties according to Google's Structured Data guidelines to achieve the relevant rich result. 
Read our article to learn how you can optimize your content to achieve rich results. 
Even though Schema Markup might not have a direct impact on your rankings, it can help search engines understand and contextualize the content on your site.
Schema Markup can also help your website stand out on Google's search engine results page as a rich result. These enhanced search results have additional interactive or visual features that have been proven to increase clicks, impressions and click-thru rates to the website.
We typically recommend these schema.org types for technology companies.
FAQPage markup

HowTo markup

Product markup

QAPage markup

Service markup

SoftwareApplication markup
Get in touch with our team to find out how we can help you maximize the Schema.org vocabulary to stand out in search.
Yes, we can. At Schema App, we have experience working with complex web architectures.
Our Schema App platform has the ability to integrate and deploy Schema Markup to any website or CMS and our Highlighter tool is also built to deploy markup to thousands of similar templated pages to simplify the Schema Markup process and prevent issues like Schema Drift.
We do not currently offer strategy consulting or training as a stand-alone service. These services are available through our end-to-end Schema App solution. 
Get in touch with us to learn more.