At Schema App, we help organizations all over the world stand out in search
We help organizations stand out in search by adding Schema Markup (aka Structured Data) to pages on their website, allowing them to achieve enhanced Google features like rich results.
However, Schema Markup can get complicated and requires regular updates as Google continues to make changes to its Structured Data documentation. We provide organizations with the platform and expertise they need to deploy and manage their Schema Markup process. 
We believe in taking care of our team
At Schema App, we are a Flexible-First workplace. Our team members have the choice to work from home, at the Schema App HQ, or a combination of both. We will provide our team members with the resources and flexibility they need to continue doing their best work, regardless of where they live in Canada.
We believe in work-life balance
At Schema App, we are supportive of a healthy work-life balance. That's why we offer flexible work schedules, work-from-home opportunities, mental health days and more.
Our purpose is to build meaningful connections
We build meaningful connections on your website with structured data and also design our culture to build meaningful connections with each other and our customers each day at work. We believe diversity drives innovation and is key to our success!
Being flexible first, we're not always able to meet in person. That's why we organize in-person AND virtual events, so that even from a distance we can connect with each other. One of our favorites is coffee chats, where we can share that morning connection without having to be in the office together.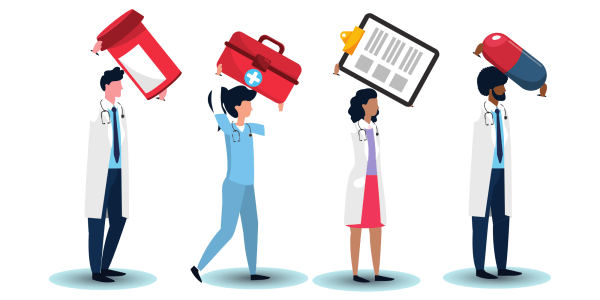 Comprehensive healthcare & benefits
We are proud to offer benefits FROM DAY ONE. Medical, dental, and vision coverage? Of course! We are proud of our comprehensive healthcare plan, and offer generous maternity and paternal leave.
Our health and wellness coverage extends beyond the basics, supporting services like counselling, physio, acupuncture, and more. We want you to be your happiest and healthiest self so that we can do our best work together, as a team.